About Us
Double Bay Camera Shop is 100% Australian owned and operated. We only sell Australian market digital cameras, digital SLR cameras, video cameras, and related accessories. All our products come with a Local Australian warranty from the Australian Suppliers. We specialise in Australia's leading digital camera brands including Canon, Nikon, Sony, Panasonic, Pentax, Fuji, Olympus, Leica and Zeiss.
With over 20 years in the industry, we are extremely knowledgeable about the products we offer and the ever-advancing photography solutions. We are constantly striving to evaluate, obtain and offer the latest and most exciting products available, with high level of commitment to customer service.
Double Bay Camera Shop is a real "brick-and-mortar" full-service camera store and photographic equipment retailer that has been in business in Double Bay, Sydney for over 8 years.
Locally we have served thousands of loyal customers year after year, always doing our absolute best to provide incomparable service, support and value. We receive many positive feedbacks from our customers day after day.
Double Bay Camera Shop is dedicated to bring you the latest photography gear and value-packed kits at the lowest possible prices with Local Australian warranty. We expanded our business to the Internet as doublebaycamerashop.com.au to become the one of the best online seller specializing exclusively in the sale of photographic equipment.
We buy direct from the Australian suppliers.
We actively search for promotions.

At Our Store

we will help you find exactly what you want and give you the information you need to feel confident in your purchase.

On our Website

we

offer hundreds of items. Whether you're searching for Digital Cameras, Digital SLR Cameras, Camera Lenses, Binoculars and related accessories or Camera Repairs, you'll find what you need at a great price.

Our Philosophy is: "Offer the best possible service."
Store Location:
Double Bay Camera Shop | Roma Arcade Shop 2 | 413-417 New South Head Road Double Bay | Sydney NSW 2028 | Phone : (02) 9327 4481 | Fax: (02) 9363 4148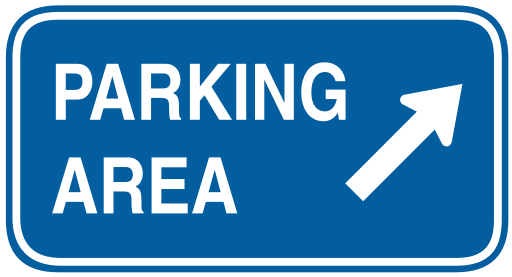 Trading Houres:
Monday: 9:00 am - 5:30 pm
Tusday: 9:00 am - 5:30 pm
Wednesday: 9:00 am - 5:30 pm
Thursday: 9:00 am - 5:30 pm
Friday: 9:00 am - 5:30 pm
Saturday: 9:00 am - 4:00 pm
Sunday: Closed